Build Better Customer Experiences... Faster
Unlike other platforms, Auryc's flexible no-code Customer Intelligence Platform partners with brands to prioritize where to invest in and improve on their online customer experience.

...and our customers love us.

Learn Why... Book a Demo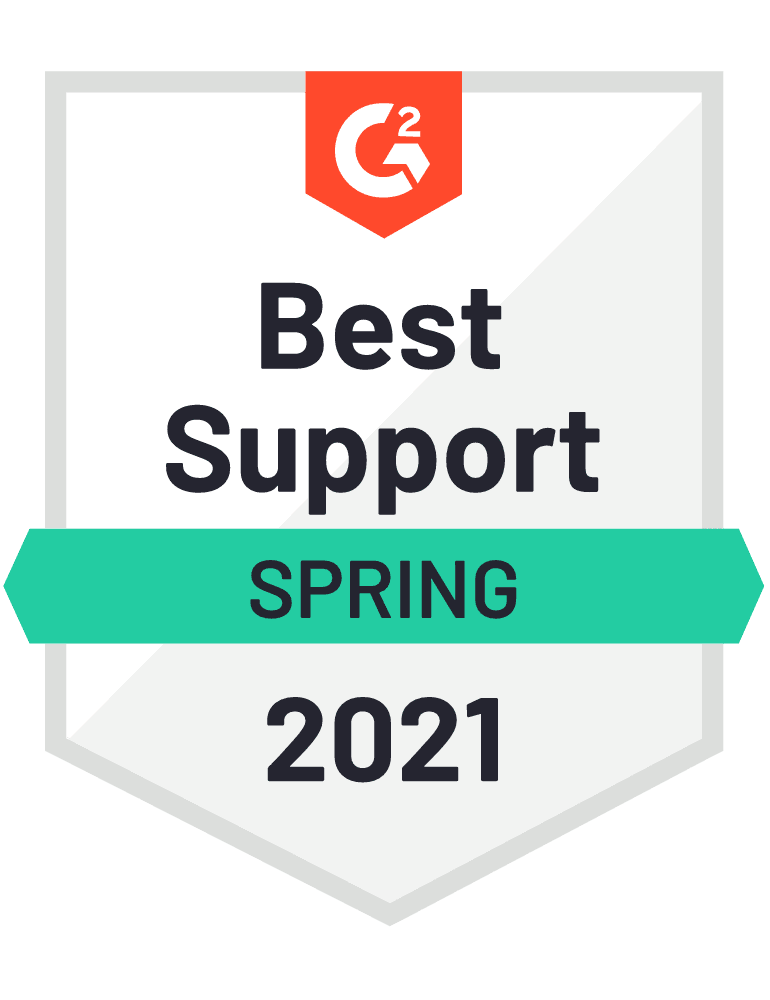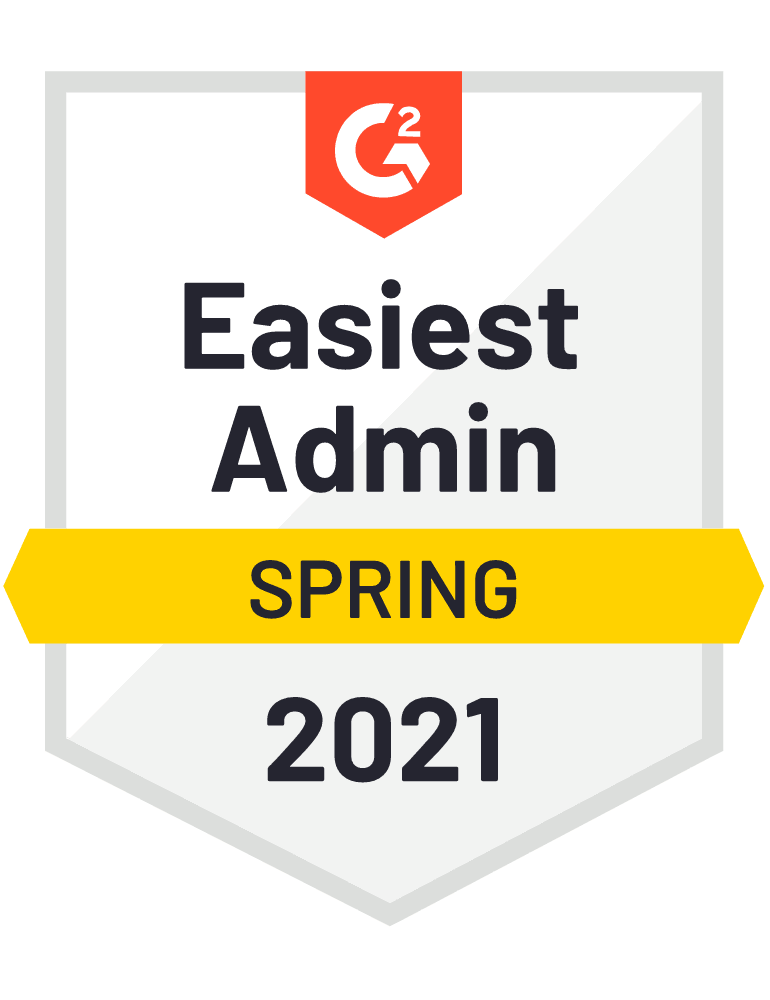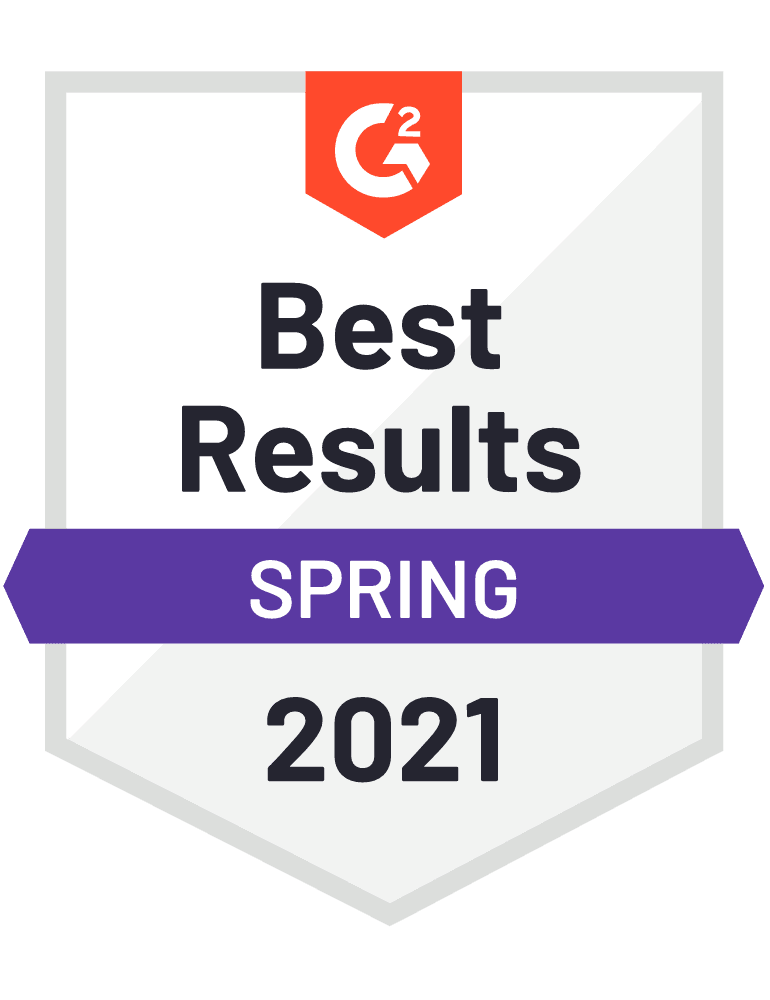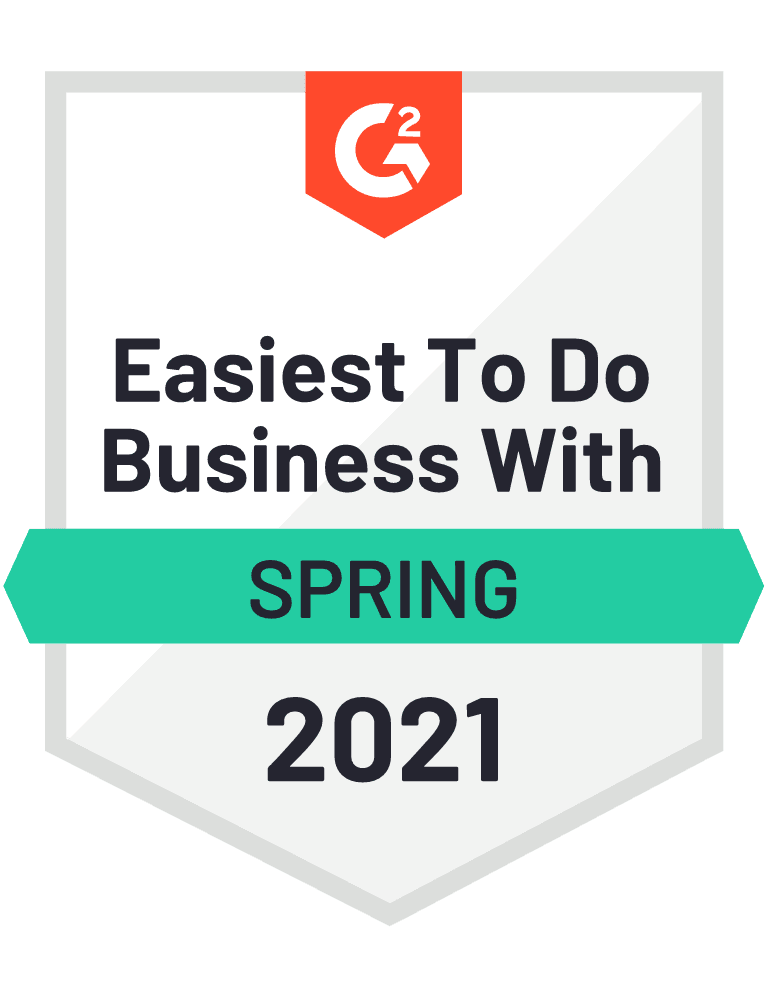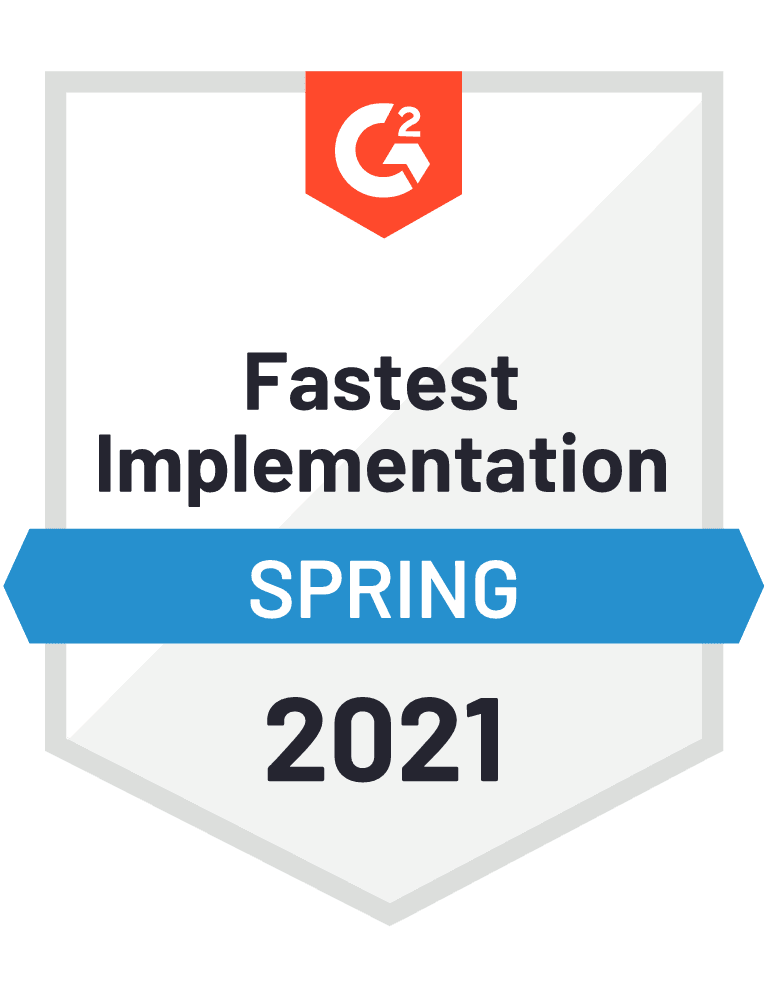 These are just a handful of almost 50 different distinctions we've received in the past few months for Customer Journey Platform, Product Analytics, Session Replay, and more...
Build frictionless customer experiences
Learn why we've earned dozens of awards and hundreds of category-leading reviews by helping our customers analyze, prioritize, and fix their online customer experience... AND discover hidden revenue opportunities.
Worried about lost revenue opportunities?
Need to prioritize UX/CX projects?
Tired of inadequate analytics platforms?
Struggling to build better customer experiences?


Auryc is for you... sign up for a demo >>>>>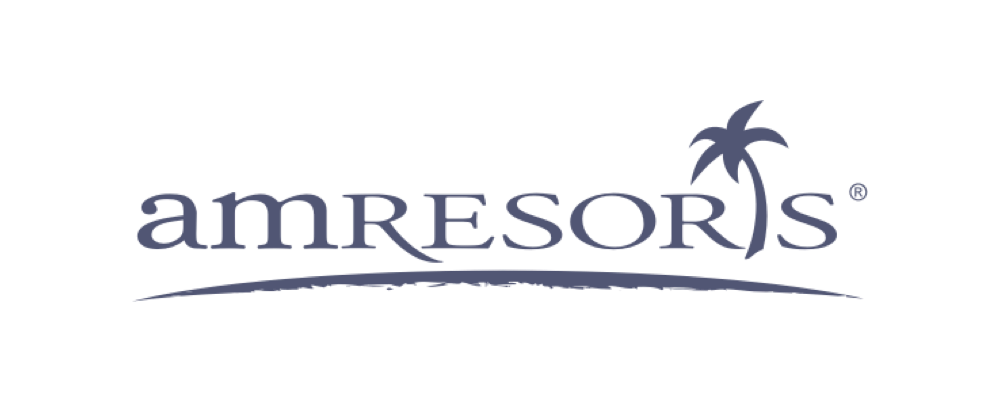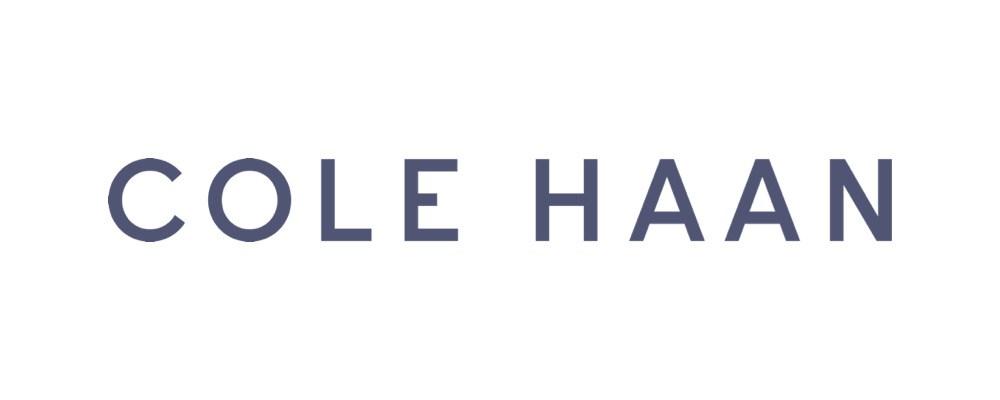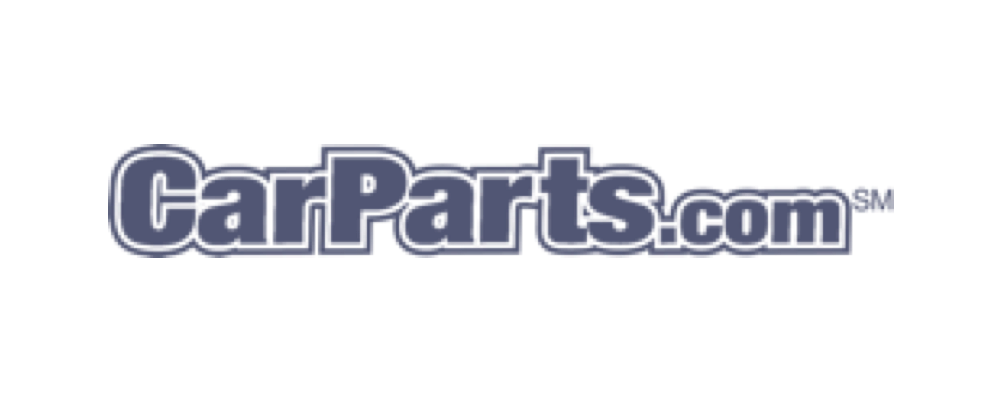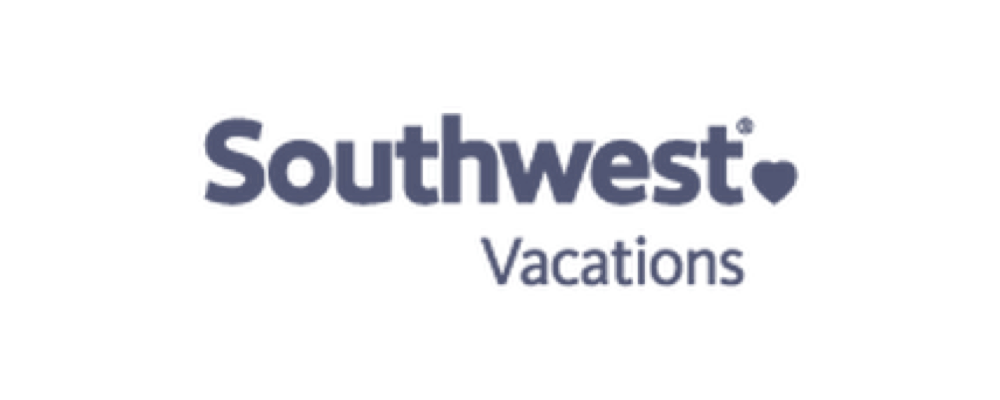 "We love the ability to view our customers sessions on our website to gain insights into what is working best and identify opportunities for improvement of our customer's experience on the site."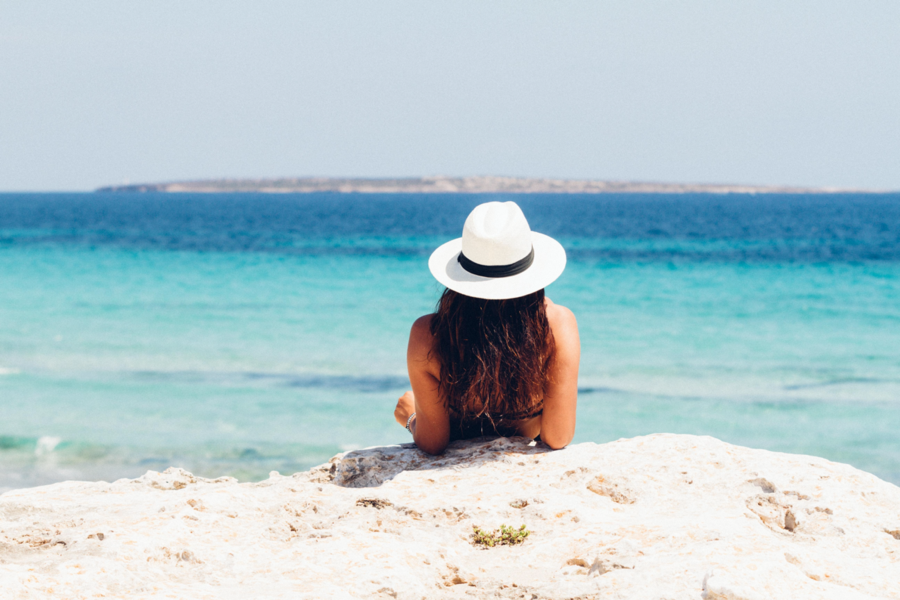 "With Auryc, we unlocked a 15% increase in sales by eliminating our data blind spots...Auryc allowed the system to rapidly pay for itself."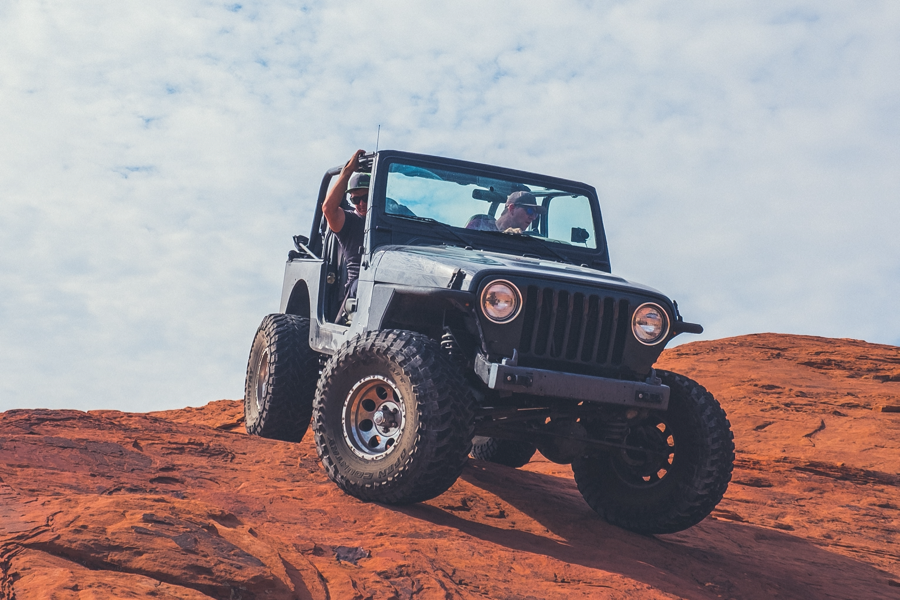 Remove the Friction From Every Customer Experience
Using Auryc's Customer Intelligence Platform, learn why your customers have so much friction with your site or app... and how much it costs you.
Get Started